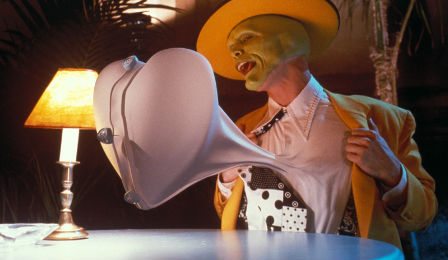 Yup! You know you're a string player, when ….
1.  Your instrument costs way more than your car ...

2.  You've got a hickey, but no lover ...

3. You'll happily surrender a leg over an arm ...

4.  You feel sad when you see an instrument with loose strings ...

5. You die a little each time you see an actor pretending to play ...

6.  Your dry cleaner constantly moans of rosin stains on your pants ...

7. You ask for a spare G string without ever thinking twice ...

8.  Your left hand's far more coordinated than your right – and you're right handed! ...

9. You stop yourself air-bowing on the train ...

10. You brush at night with a bow hold ...

11. You play your dictation exams on your right arm like a fingerboard ...

12.  You touch the hotplate and rarely feel a thing ...

13. Your left ear's slightly deafer than your right ...

14. You treat your instrument better than everything and everyone around you ...

15. You read all of the above and nod knowingly ...