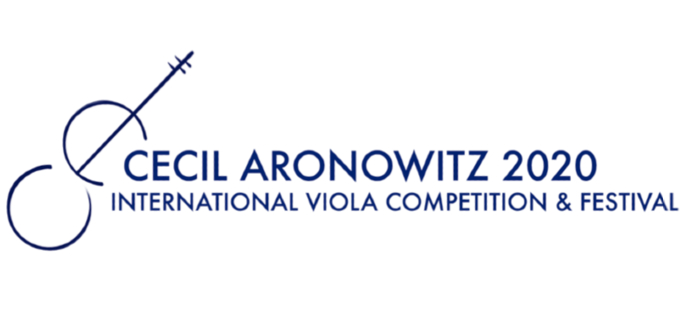 This week, the Cecil Aronowitz International Viola Competition, in Birmingham, England announced it will postpone its upcoming competition, due to the ongoing Coronavirus pandemic.
The opening round candidates for the 2020 competition will remain for the 2021 edition.
"Whilst the postponement is disappointing, we are delighted that the competition will still be able to go ahead (albeit at a later date), and we would like to thank the Arts Council of England, Royal Birmingham Conservatoire, Birmingham City University, and all of our partners for their continued support," a spokesperson for the competition said.