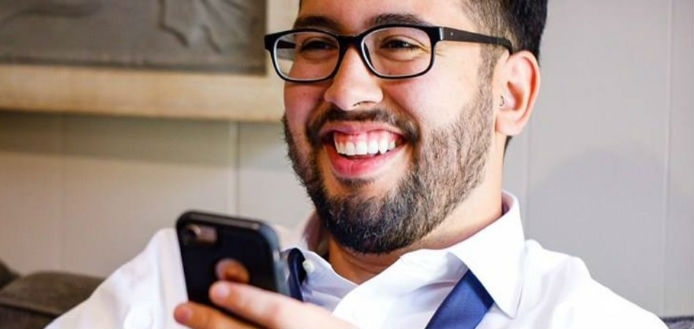 An online Facebook campaign has today been launched to raise urgent funds for the funeral and burial of 28 year old American tenor Andres Ramirez – who passed away tragically on Saturday. 
Andreas made his debut last season as a member of the LA Opera's performance of The Pearl Fishers.
https://www.facebook.com/operaparallele/videos/10156661196213469/
"All of us at LA Opera are incredibly saddened to learn of the passing of tenor Andres (Andy) Ramirez …" a spokesperson for the opera company has said.
"Andy has been a part of the LAO family since he was 11 years old – when he sang in the 2001 production of Puccini's Tosca as a member of the LA Children's Chorus."
If you can assist, please visit: https://bit.ly/2urFCOq
Please share widely.