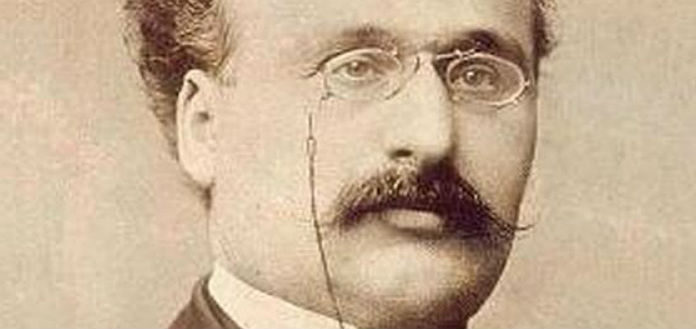 An international appeal has been launched in an effort to locate the missing third act manuscript of an opera - composed in 1925-1926 by Maltese composer Paolino Vassallo.
The work, titled 'Edith Cavell' was first performed in Malta in 1927 - with the original manuscript of the first 2 acts having been in the Norfolk Record Office archives, in the United Kingdom, since 1941.
The opera is based on the story of British nurse Edith Cavell, who helped 2000 soldiers escape from Belgium to Holland during the first world war - before being shot by German authorities on account of treason.
"It is an extraordinary document … the composer's handwriting is all over the first two acts in four colours of ink - so there's no reason the third act won't be the same," archivist Nick Miller has said.
Born in 1856, and dying in 1923, Vassal was a student of French composer Jules Massenet - and throughout this lifetime composed 3 operas: 'Amor Fatale', 'Fraziir' and the missing work.