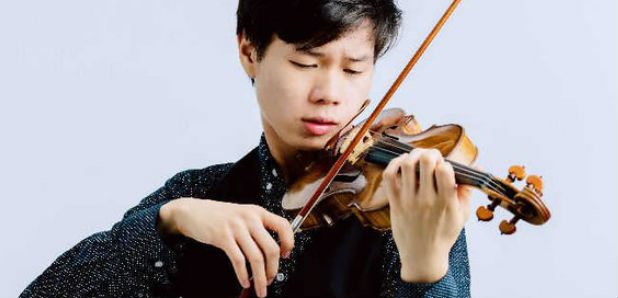 Applications are now open for the Astral Artists National Auditions – to be held from May 29-31, 2018 in Philadelphia, United States.
The 2018 winners will join the esteemed Astral Artists roster – for customized career development mentorship, marketing, performance opportunities and community engagement experience.
Previous audition winners include: violinists Judith Ingolfsson and Soovin Kim – and VC Artists Nikki & Timothy Chooi, Zlatomir Fung and Benjamin Beilman.
Applications to be received by March 7, 2018.
For further details visit: http://bit.ly/2hXqkuS.
PICTURED: 2016 Astral Artists 1st Prize Winner, VC Young Artist Timothy Chooi from Canada