Applications Open for 2021 BBC Young Composer Competition
Winners will have the opportunity to work with the BBC Concert Orchestra. in London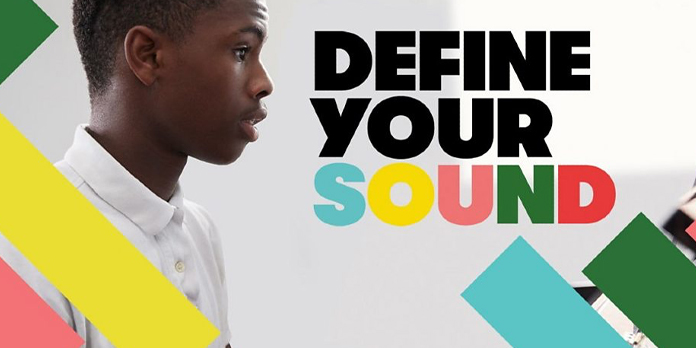 Applications are now open for the 2021 BBC Young Composer Competition.
Composers between the ages of 12 to 18 who are residents of the UK, Channel Islands, and the Isle of Man are eligible to enter.
Up to two winners and three highly commended awardees will be selected. Winners will participate in a tailored development program to work with a mentor composer on a project with the BBC Concert Orchestra.
The 2021 jury will be announced soon.
Applications to be received by 5 PM on Monday, June 28, 2021. For more details, visit: http://www.bbc.co.uk/youngcomposer
Previous winners include Shiva Feshareski, Kate Whitley, and Mark Simpson.