Applications Open for 2021 David Dalton Viola Research Competition
Founded in 1999, the annual competition encourages students to conduct research concerning viola literature, history, performers, and pedagogy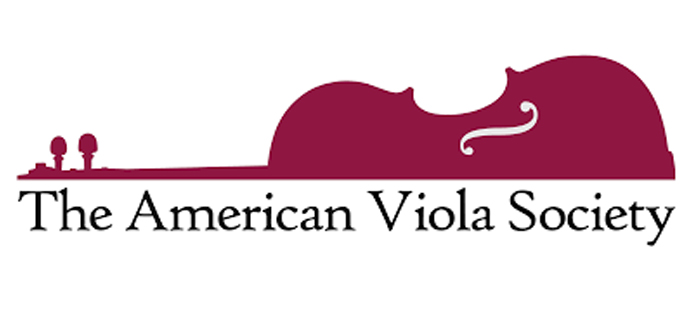 Applications are now open for the 2021 David Dalton Viola Research Competition.
Open to members of the American Viola Society who are recent graduates or current students, the first prize winner will receive $400. All winning entries will be featured in the Journal of the American Viola Society.
Entries must not have been published in any other publication or be summaries of another author's work. The body of the work should be 1500–3500 words in length and should adhere to standard criteria for a scholarly paper.
Entries must be submitted electronically and applications to be received by June 15, 2021.
For further details, visit: https://bit.ly/3dlujOC