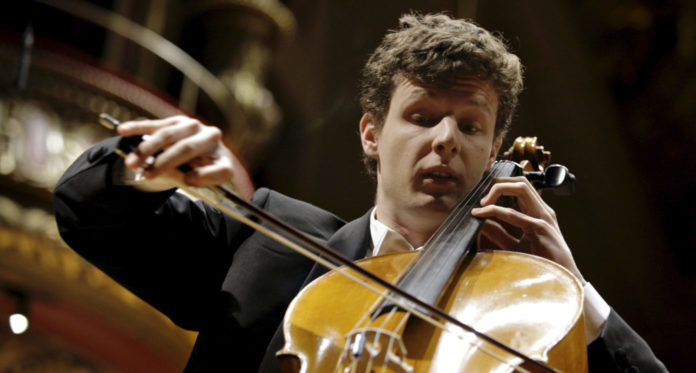 Applications are now open for the 2021 Geneva International Cello Competition.
"Planned from 23 October to 5 November 2020, the cello competition is postponed until next autumn and will be held alongside the oboe competition," the organizers today said.
"Cellists who have already registered for the competition may report their application to the 2021 edition. Public events will take place during the period of the competition and the Prizewinners Career Development Programme will continue this fall."
The 2021 jury will comprise Ivan Monighetti (Chair), Thomas Demenga, Michaela Fukačová, Ophélie Gaillard, Qin Li-Wei and Shauna Rolston.
Applications to be received by April 30, 2021.
For further details, visit: https://bit.ly/2Sy8gsY