Applications Open for Midori's Orchestra Residencies Program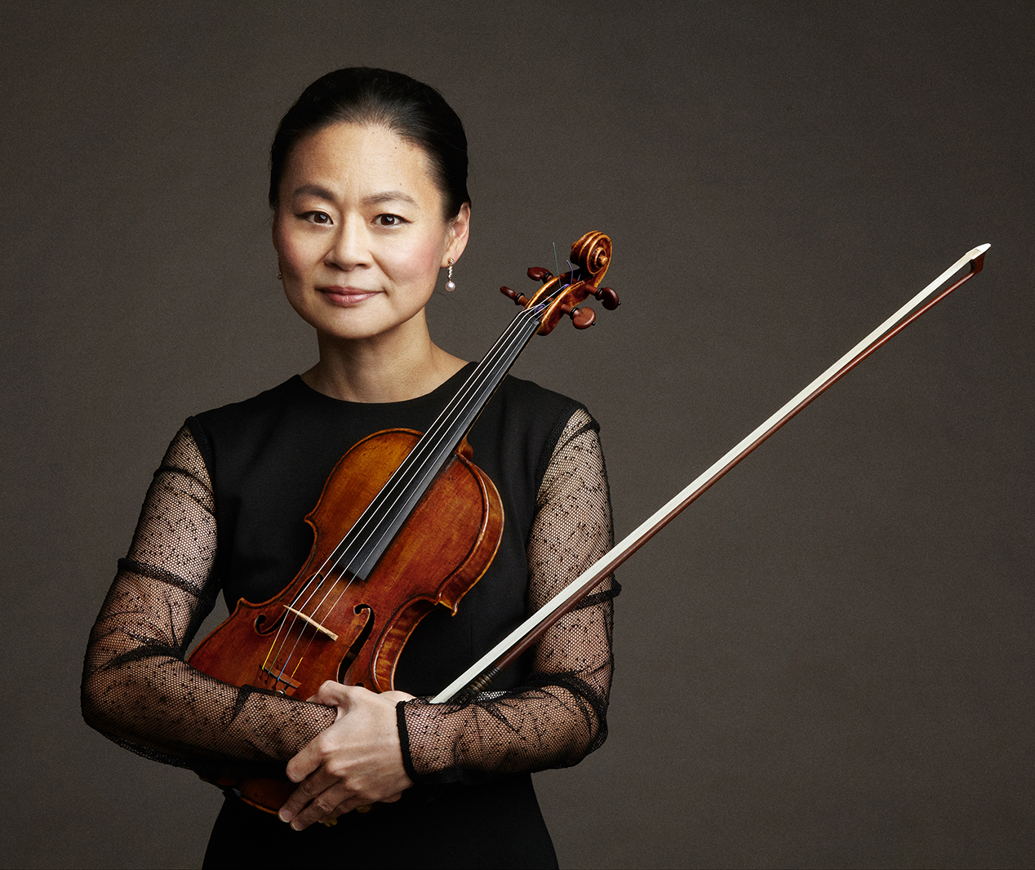 Open to any U.S. youth orchestra, the Orchestra Residencies Program (ORP) will last four to five days under the mentorship of violinist Midori, who will then perform with the orchestra in a culminating public conert.
ORP aims to support equitable access to music education and believes in the youth orchestra as a key cultural institution within communities. It is a need-based opportunity, not merit-based. One orchestra will be chosen out of four finalists selected to give a presentation based on the need for this residency.
To be eligible, the youth orchestra must function during the academic year, plus the youth orchestra or parent adult orchestra must be a member of the League of American Orchestras.
To apply, the organization must fill out an application form, provide the youth orchestra's budget for the last three years including financial and tax statements, and send a letter of recommendation from a person affiliated with the State or Local Arts Council or the administrator of a past/current ORP participant. More details on guidelines are available here.
Past recipients may re-apply after five years, and those that participated in the 2020-21 COVID-19 Support Program may re-apply after two seasons.
Applications are open until May 1, 2022, with finalist presentations on May 13. The winners will be announced in mid-June of this year.