Applications Open for Tarisio Trust Sun-Law Vuillaume Instrument Fellowship
Applications are open for the 'Tarisio Trust: Sun-Law Vuillaume Fellowship' - offering an outstanding young violinist the use of the 'Sun' Vuillaume violin
Applications are open for the newly-established 'Tarisio Trust: Eric Sun - Karen Law Vuillaume Fellowship' - offering an outstanding international violinist aged 18 to 35 the two-year use of the 'Sun' Vuillaume violin, under the guidance of the Tarisio Trust.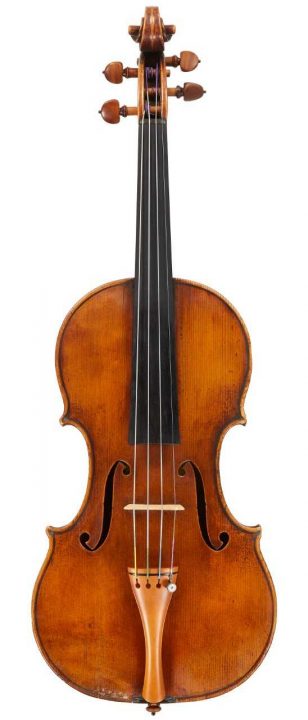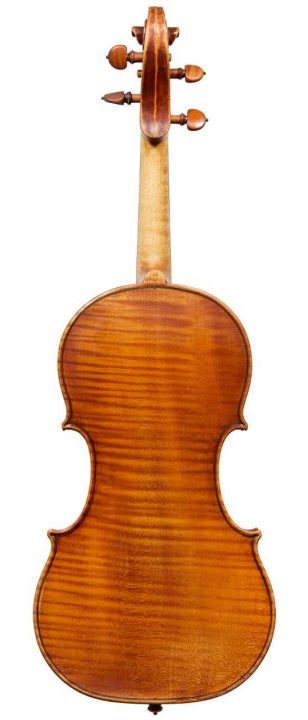 The instrument was purchased from Tarisio by the then 33 year old engineer and violinist Eric Sun in 2016 - before tragically passing away from unexpected terminal brain cancer in November of last year.
It was Eric, and his wife Karen Law's vision, for the fine violin to be used by young musicians as a means to bring communities together through the performing arts and to leave a community legacy.
Applicants will be judged not only on their performance level but also on their community-building proposal and their overarching vision for community change.
The inaugural fellowship jury will comprise: composer John Adams and The Knights' Artistic Directors Eric and Colin Jacobsen. 
"I hope that we can find a musician who will use this great instrument in unexpectedly creative ways ... hopefully to expand the repertoire, maybe to rewire the performer-listener relationship and most of all to surprise us," jury member John Adams has stated.
All submissions must be received by February 28th, 2018. 
For further details, please visit: http://bit.ly/2rvtahF.