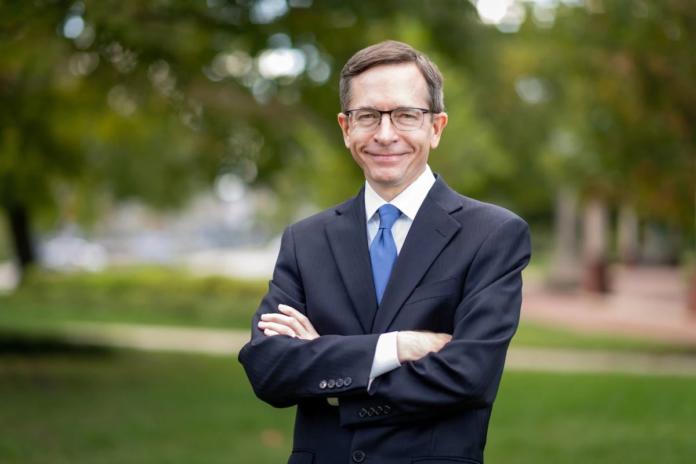 In a statement about Kjome, Board Chairman Barry Rosen said, "He has been instrumental in our efforts to advance the BSO, but we understand his decision and will now begin the process of searching for his successor."
The symphony now stands in a strong financial position, and there is a collaboration between labor and management as well as plenty of resources.
"We've come together to chart a shared course for the future," Kjome said. "It's a sense of shared accomplishment: we have done this together."
The Baltimore Symphony will host a nationwide search for Kjome's replacement. In the meantime, he will serve as a consultant to ensure a smooth transition to the next President and CEO.