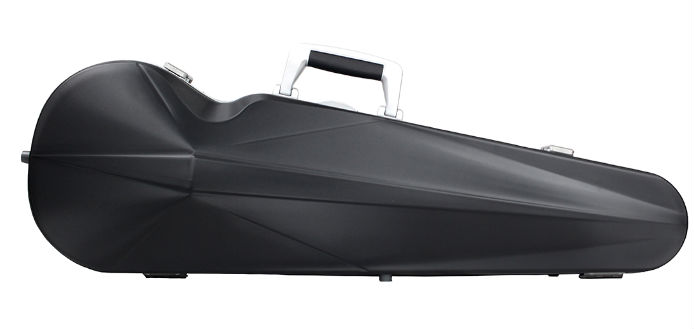 Bam has this month announced the launch of the new 'l'Opera' high-tech contoured violin case – the first instrument case ever to be made of 100% polycarbonate.
The new lightweight violin case has been designed with the aim of providing protection and comfort – and features anti-slip backpack straps and an ultra comfortable side handle.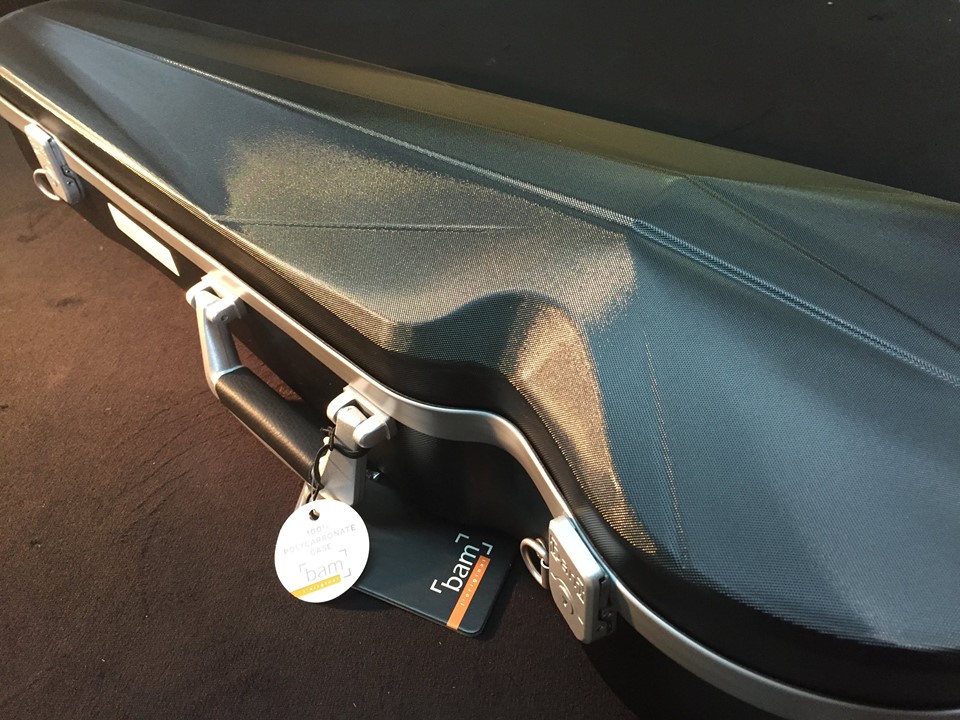 "For students who are moving from place to place while carrying their violin case, the 'l'Opera' violin case is as light as a feather and offers extraordinary protection – while remaining aesthetically pleasing," Bam US Product Manager Carole Boutry has told The Violin Channel.
The new 'l'Opera' high-tech is available now in both champagne and black.