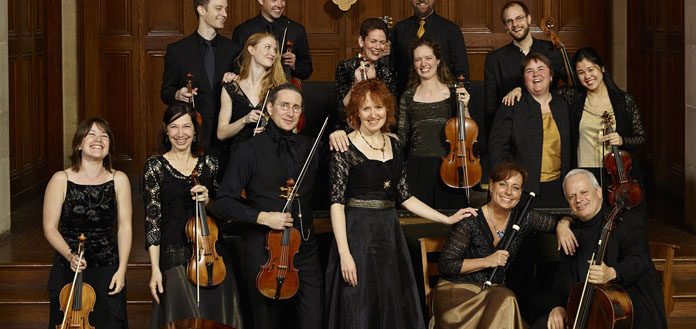 It has been announced this week that the Cleveland-based baroque chamber orchestra, Apollo's Fire will join the roster of Opus3 Artists New York - for North American management representation.
Founded by Artistic Director Jeannette Sorrell, the Grammy-winning ensemble has made recent performances at Carnegie Hall, the BBC Proms, the Royal Theatre of Madrid, the Tanglewood Festival and the Metropolitan Museum of Art.
Apollo's Fire representation outside of the United States will be managed by Intermusica Agency, in London.