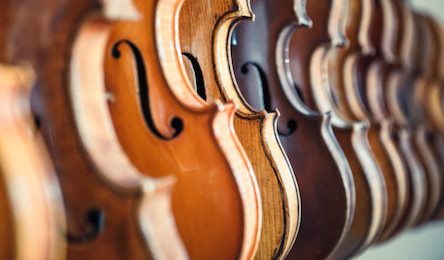 It has been announced today that Beares, London has launched a new online auction service offering an ongoing selection of fine instruments and bows all year round.
The new digital platform, called 'Moto Perpetuo', will offer buyers 24/7 access to continually updated auction items - assigned to their own auction periods and with 'Buy Now' options.
The company will also introduce a new rating system for each lot - whereby items will be accompanied by expert opinions and updated price guides from previous sales.
Among the instruments listed for sale presently include 1691 Andrea Guarneri cello, an 1860 Giuseppe Rocca violin, a Eugene Sartory violin bow and a James Tubbs viola bow.