SAD NEWS | Former Berlin Philharmonic Concertmaster Thomas Brandis has Died
German violinist, and former Berlin Philharmonic 1st Concertmaster, Thomas Brandis has died - aged 81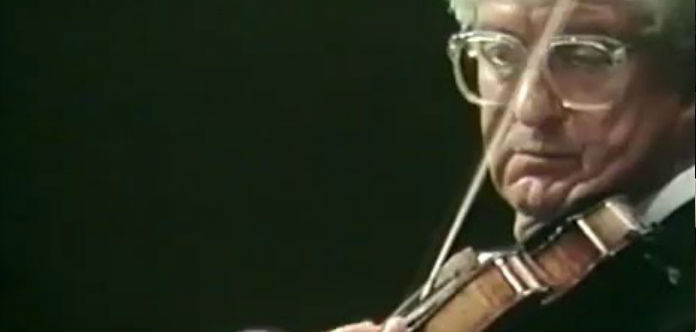 German violinist Thomas Brandis has died - aged 81.
Mr Brandis served as 1st Concertmaster of the Berlin Philharmonic from 1962 until 1983.
He was a founding member of the Brandis String Quartet and served on faculty at London's Royal Academy of Music, Berlin University of Arts and the Lubeck Musikhochschule.
Our condolence are with Mr Brandis' family, friends, colleagues and students.