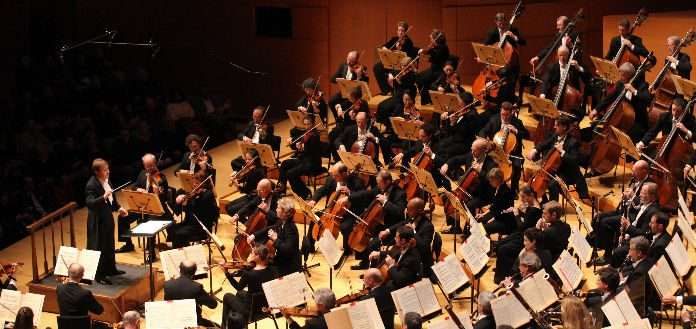 It has been announced this week that the Boston Symphony Orchestra has settled a high-profile equal pay lawsuit - filed against the ensemble by longtime Principal Flutist Elizabeth Rowe in July of last year.
It was revealed at the time that the flutist's salary was $70,000 per year less than the orchestra's male Principal Oboist, John Ferrillo - even though they did equal the amount of work.
In a joint statement released this week by Ms Rowe and the Boston Symphony, it was announced that the case had been successfully mediated.
"While the details of the resolution are confidential, all those involved in the process are satisfied with the result," the statement has read.