BREAKING | Joint 1st Prize Awarded at Harbin's Schoenfeld International Violin Comp
Andi Zhang and Yun Tang have been awarded Joint-1st prize at the 2016 Alice and Eleonore Schoenfeld International Violin Competition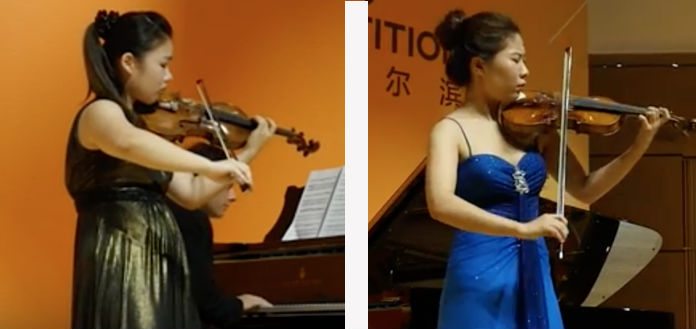 HARBIN ― 23 year old Andi Zhang, from China and 24 year old Yun Tang, from China have been awarded Joint-1st prize at the 2016 Alice and Eleonore Schoenfeld International Violin Competition, in Harbin, China.
Joint 2nd prize was awarded to 26 year old VC Young Artist Bomsori Kim, from South Korea and 18 year old Yiying Jiang, from China.
3rd prize was awarded to 21 year old Hannah Cho, from the United States.
4th prize was awarded to 16 year old Zige Chen, from China.
The special prize for the 'Best Performance of this Year's Set Work Song of Praise' by Chengqian Xue was awarded to Andi Zhang.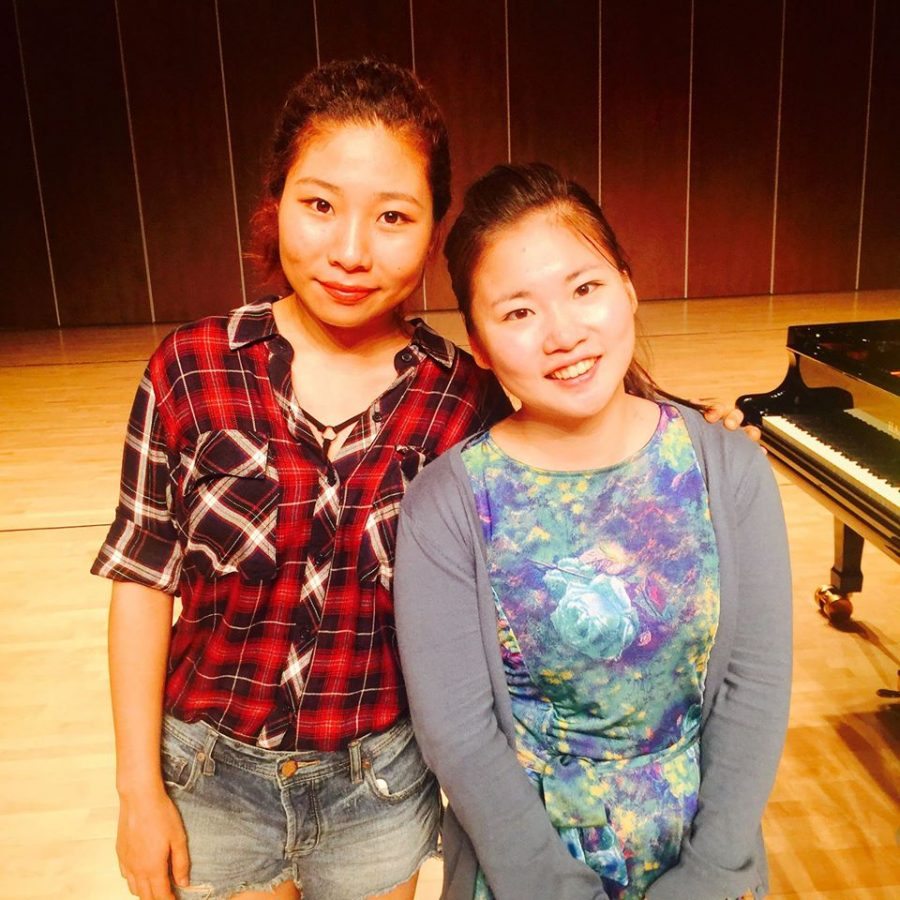 ( 2016 Joint-1st Prize Winners: Violinist, Andi Zhang & Yun Tang)
This year's jury comprised: Alice Shoenfeld (Founder), Suli Xue (Artistic Director), Shlomo Mintz (Violin Jury Chair), Lynn Harrell (Cello Jury Chair), Sergey Antonov, Jindong Cai, Christopher Costanza, David Grimal, Judith Ingolfsson, Josephine Knight, Martti Rousi, Zhongguo Sheng, Kirill Troussov, Marianna Vasileva and Daniel Veis.
For full video playback of all rounds, visit: http://bit.ly/2aqLFIx
Christoph Croise, from France was awarded 1st Prize in this year's Cello Division.
The Notos Quartet from Germany were award 1st in the 2016 Chamber Music Division.