Britain's 2018 BBC Radio 3 New 'New Generation Artists' Announced
The British Broadcasting Corporation (BBC) has announced 6 new additions to the 'BBC New Generation Artists' roster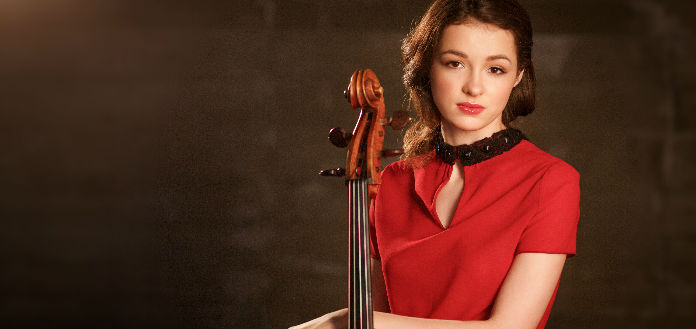 The British Broadcasting Corporation (BBC) has today announced 6 new additions to the BBC New Generation Artists roster – including the Aris Quartet from Germany and 24-year-old Russian cellist Anastasia Kobekina.
Launched in 1999, as part of the BBC's commitment to fostering young musical talents, each year a small number of international concert artists, at the beginning of their careers, are invited to join the scheme – offering performance, appearances and recording opportunities with the BBC orchestras, television, radio and festivals.
Other new artists to be added to this year's roster include British tenor Alessandro Fisher, British baritone James Newby, Kyrgyzstani soprano Katharina Konradi and German pianist Elizabeth Brauss.
"BBC Radio 3's New Generation Artists scheme offers an unrivalled platform to some of the world's most exceptional young musicians at the start of their international careers ... it's always incredibly heartening to see and hear the wealth of young talent out there, and as ever it's been a huge challenge to choose just six people to join us ..." BBC Radio 3 editor Emma Bloxham has said.
"We're incredibly excited about working with the class of 2018 ... and I've no doubt Radio 3 listeners are in for a treat," she has said.
Former BBC New Generation Artists participants include VC Artists Esther Yoo – and the Danish and Calidore String Quartets.
PICTURED: 2018 BBC NEW GENERATION ARTIST, CELLIST ANASTASIA KOBEKINA FROM RUSSIA