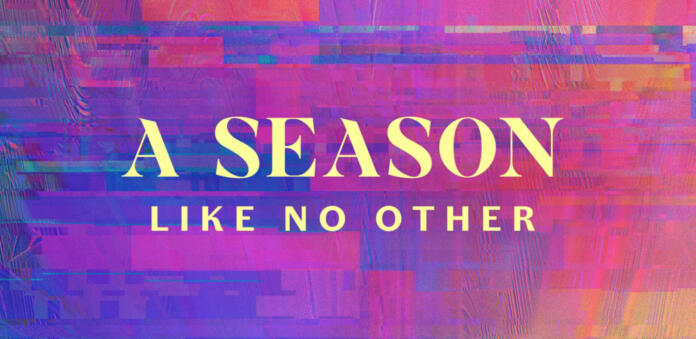 After over a 19-month hiatus, the Canadian Opera Company (COC) will celebrate their return to the stage this fall, with concerts accessible to anyone through their new Free Digital Membership.
When the COC does return to live performances, the free membership allows access to in-person tickets ahead of the general public. Additionally, members will be informed on upcoming digital premieres, concerts, and presentations.
Members will also have access to behind-the-scenes productions, with insight from the creative teams who bring the performances to life. 
Titled "A Season Like No Other," COC's 2021-22 program involves over 100 mainstage artists, craftspeople, choristers, backstage crews, and over 60 orchestral musicians making their return to the stage. Performances will take place at Toronto's Four Seasons Centre for the Performing Arts.
"This is an important first step in paving the way toward the next stage in the recovery and return of live opera: welcoming our audiences back into the opera house as soon as it is safe to do so," said Perryn Leech, COC General Director, in a media release. 
"Being able to perform again from our stage is a wonderful moment of celebration," he continued. "And we're thrilled to be able to share that with as many people as possible through digital streaming and our exciting new membership program.
"We want to make it easier than ever to sample what we do for the first time or go back and rediscover something new in a favorite piece of music."
For more information and the season program, click here.