New Principal Conductor at Cleveland Institute of Music
Carlos Kalmar joins the institute's faculty after a three-year-long international search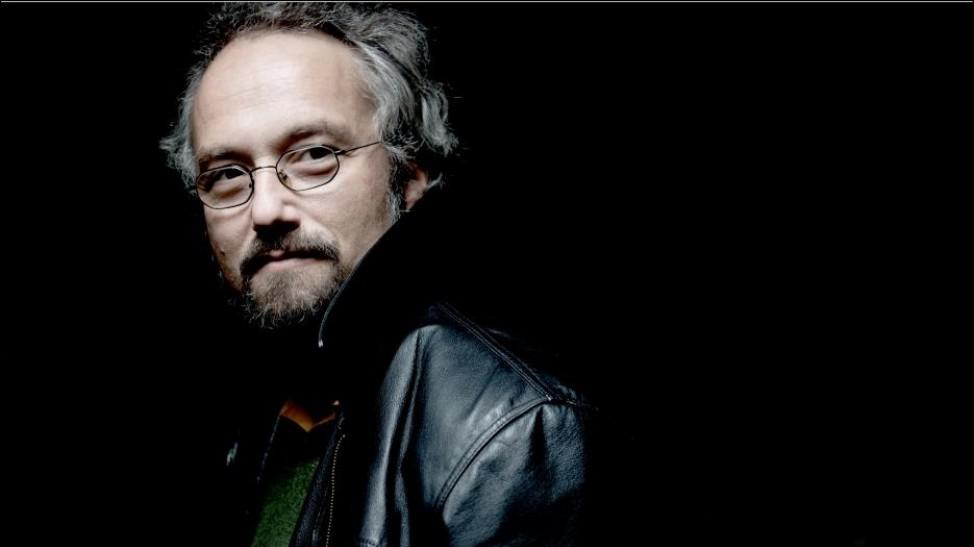 Kalmar has served as the music director of several symphony orchestras including the Hamburg Symphony, the Stuttgart Philharmonic, and the Oregon Symphony. With the latter most group, he was nominated for a Grammy Award for Best Orchestral Performance in 2013.
Kalmar stepped down from his position at the Oregon Symphony to fulfill his new one with CIM.
Prior to this appointment, Kalmar spent two weeks at the Cleveland Institute, conducting two weeks' worth of concerts with the students.
"We must represent, contribute to and advance CIM's high standards of artistic excellence with an unwavering musical and personal integrity," said Kalmar.
"I have been deeply impressed by the entire CIM community's commitment to being the gold standard in orchestral ensemble preparation, training, and artistic quality, and am honored to help lead these efforts. My visits to Cleveland have been inspiring, and my family and I are anxious to make our home in the '216.'"