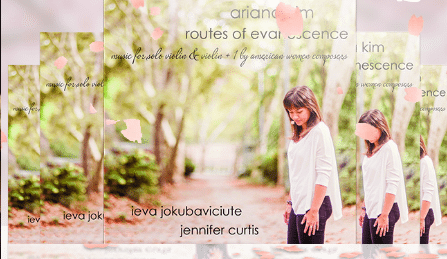 And the winners are in!
The following 5 lucky VC members will each be receiving a newly-released fresh-off-the-press autographed-copy of violinist Ariana Kim's 'Routes of Evanescence' CD.
The debut solo album features six new works for violin and piano by American female composers: Tonia Ko, Jennifer Curtis, Ruth Crawford Seeger, Ellen Taaffe Zwilich and Augusta Read Thomas.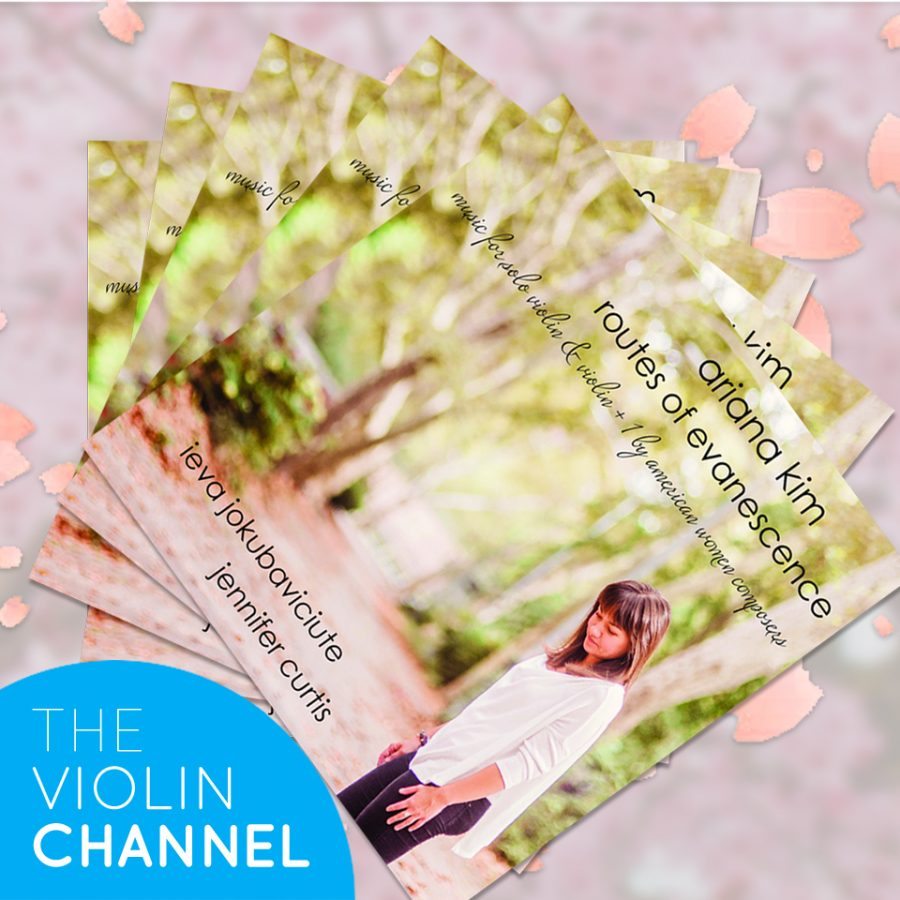 Jessie Wen from the United States
Paul Stuyck from Belgium
Kristin Finke from Germany
William Murray from the United Kingdom
Rosy Timms from Australia
Congratulations to our winners and please stay tuned for more exciting VC give-aways.