Cellist Raphaela Gromes Awarded German State Freistat Art Prize
The Bavarian Ministry of Art has announced cellist Raphaela Gromes as one of three recipients of the 2019 Freistat Art Prize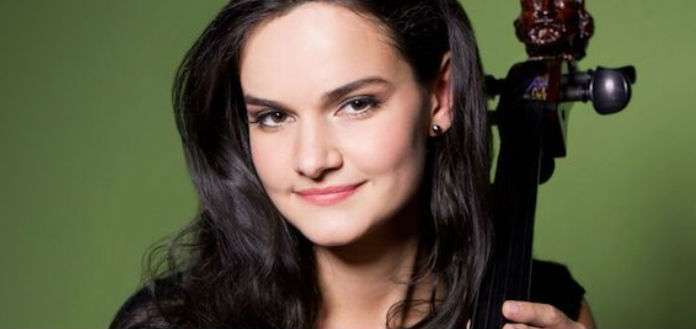 The Bavarian Ministry of Art has this week announced 28-year-old Munch-based cellist Raphaela Gromes as one of three recipients of the 2019 Freistat Art Prize.
Awarded annually to promote and support young artists, duos and ensembles up to the age of 40 and who are currently living in the state of Bavaria, in Germany, Raphaela will receive €6,000.
A graduate of the Leipzig, Munich and Vienna Universities of Music, where she studied with Peter Bruns, Wen-Sinn Yang and Reinhard Latzko, Raphaela is a former 1st prize winner at the Munich Kulturkreis Gasteig Competition and the International Concorso Fiorindo Turin.
This year's Freistat Art Prize was also awarded to organist Angela Metzger and ballet dancer Alexsandro Akapohi.