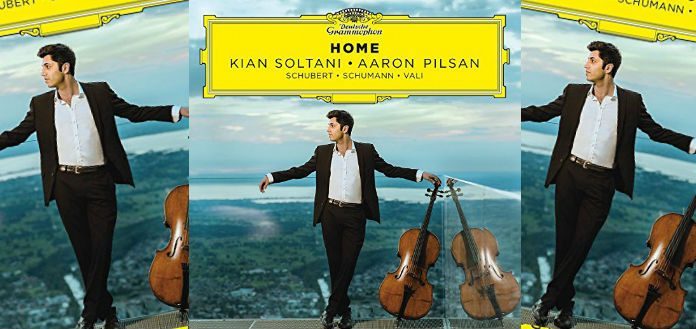 And the winners are in!
The following 5 lucky VC members will each be receiving a fresh-off-the-press personally-autographed CD copy of VC Artist Kian Soltani's new debut album HOME - courtesy of Deutsche Grammophon.
Recorded with Austrian pianist Aaron Pilsan, the newly-released album features cello recital works by Schubert and Schumann – and a newly commissioned Persian Folks Songs suite for cello and piano by Iranian composer Reza Vali.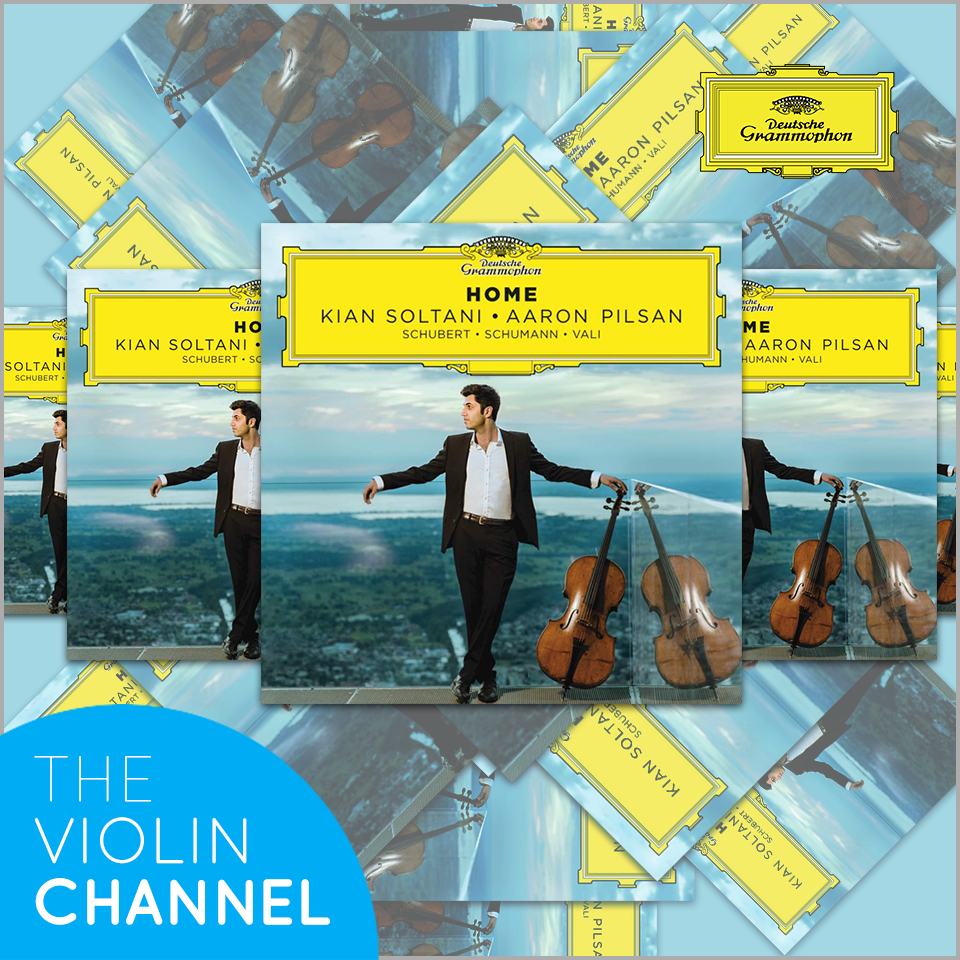 Ray Stevens from the United States
May Lu Chen from Taiwan
Sarah Freeman from Australia
Zjantelle Williams-Bath from Canada
Lewis Tun Chang from the United States
Congratulations to our winners and please stay tuned for more exciting VC giveaways
Track previews available now on Amazon and iTunes: