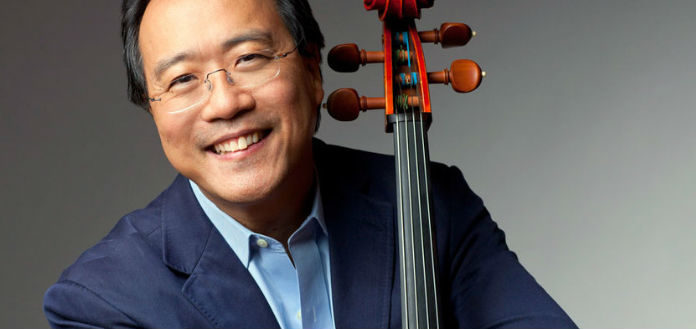 Dartmouth College, in New Hampshire, United States has today announced that superstar cellist Yo-Yo Ma will be awarded a 2019 Honorary Doctorate Degree from the private Ivy League research school.
"We are thrilled to welcome Yo-Yo Ma back to Dartmouth ... his presence on campus underscores our enduring commitment to the arts ..." Dartmouth President Philip J. Hanlon has said.
"He joins a stellar group of honorary degree recipients who are all, in different ways, advancing our understanding of the world and improving our lives," he has said.
Other 2019 Honorary Doctorate recipients include:
Former General Manager of the Oakland Athletics, Richard Alderson.
Astrophysicist and Director of the National Science Foundation, France Cordova.
Executive Director and Co-Founder of the International Refugee Assistance Project, Rebecca Heller.
Environmental attorney, Hilary Tompkins.
Award winning architects Tod Williams and Billie Tsien