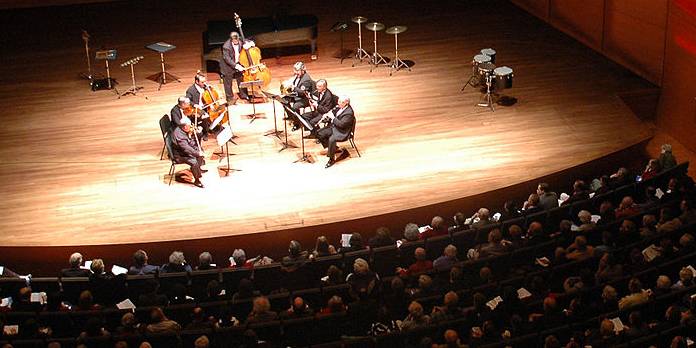 It has been announced this week that the Chamber Music Society of Lincoln Center, in New York City, will postpone all performances between now and the 31st of December, 2020 to the fall of 2021 – due to the ongoing Coronavirus pandemic.
The organization has indicated they will pay all their artists 50% of their originally planned fee for this year - plus another another 75% of the original fee for the performance in 2021.
"We had hoped that we would be able to gather together safely this fall, but in light of the uncertain health situation, that is not possible ..." CMS Executive Director, Suzanne Davidson has this week said.
"We all worked together to find an innovative path forward that will keep us safe, continue to unite and inspire us and allow us to present the season we were so eagerly anticipating, albeit one year later than planned," she has said.
CMS will continue online concerts between now and the end of the year.