Charleston Symphony Announces New Composer-in-Residence
The Charleston Symphony Orchestra has announced the appointment of composer Edward Hart as its new Composer-in-Residence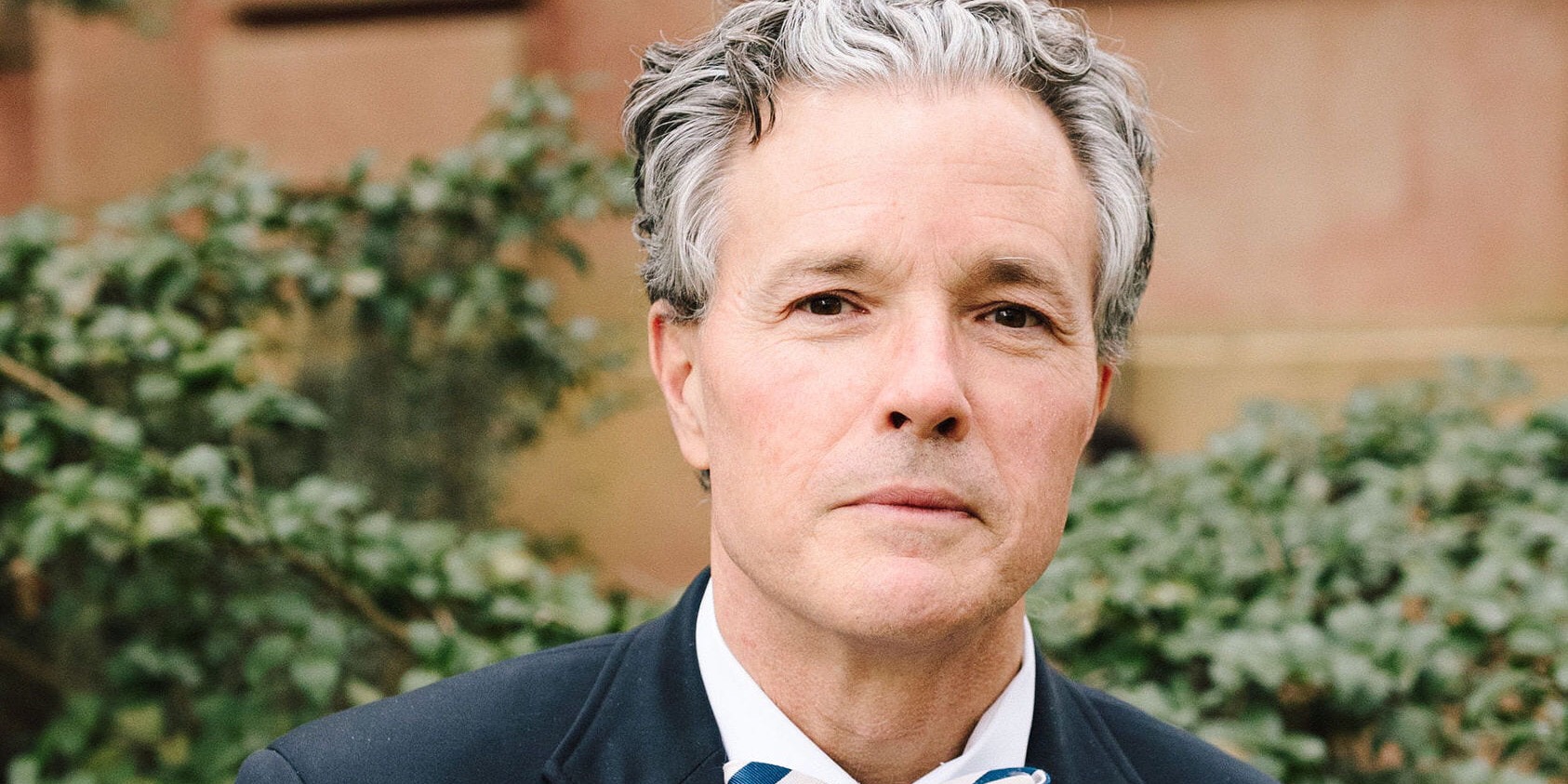 The Charleston Symphony Orchestra, in South Carolina, United States, has this week announced the appointment of composer Edward Hart as its new Composer-in-Residence - for the 2019-2020 season.
A native of Charleston and graduate of the University of South Carolina, where he studied with Gordon Goodwin, Edward currently serves a Professorship at the College of Charleston School of Music.
"Having your work performed by other orchestras, in other place, is certainly gratifying ... but having your friends play your music is special ... " the 54-year-old has this week said.
"I am fortunate in that my homeland has been unceasingly inspirational," he has said.
The Charleston Symphony will feature Edward's new works A Charleston Concerto and Under an Indigo Sky in their season premiere in late September.