Common Mistakes That Jury Members See When Sitting on a Competition Jury
The Violin Channel recently caught up with a number of esteemed international string pedagogues — to get the inside word on the common mistakes students are making in front of competition juries.
Lucie Robert
Professor of Violin at the Manhattan School of Music
How a candidate walks on stage sets the tone for the performance.
A performer who comes in projecting confidence, security and personality will grab our immediate attention.
Those who do not seem more "student-like".
I find it disturbing when a candidate takes too long before starting to play, fidgets or tunes excessively on stage.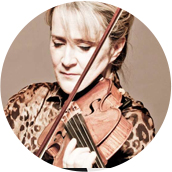 Pavel Vernikov
Professor of Violin at the Vienna Conservatory and the University of Lausanne
I think that besides the performance the most important thing is the behavior on stage.
This expresses in what the candidate wears, how he/she bows, and tuning too long and too loud. 
One of the most important mistakes is when the candidate looks at the reaction of the audience or jury … what that tells me is that he/she is not focused on the music ... he/she is not playing at this moment.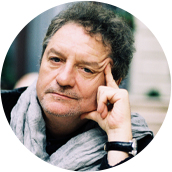 Dong Suk Kang
Professor of Violin at Seoul's Yonsei University 
Although it doesn't influence my voting, the way competitors dress and conduct themselves on the stage can be revealing. 
One thing I noticed is that the dress code has changed over the years. It used to be that the boys wore a suit and the girls wore a simple dress.
Nowadays the boys tend to be underdressed and the girls are overdressed.
The girls wear very fancy dresses and it looks as if they are making a Carnegie Hall debut.
They do that from the very first round and I hate to think how much money they spend on their dresses. 
It is only a competition and they haven't won anything yet. 
Some dresses look so uncomfortable and they have a hard time moving around freely on the stage. They should feel at ease to be able to give a good performance.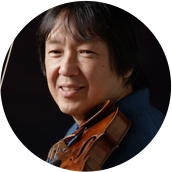 Mihaela Martin
Professor of Violin at the Cologne University of Music, Geneva Conservatory and the Kronberg Academy
The first impression of a candidate is very important...  before she/he starts to play.
Some of them seem lost on stage, walk without a purpose (that makes me nervous) ... or choose inappropriate attire ... or tune for a very long time or look every now and then at the jury - kind of checking their reaction.
My advice would be to train oneself to look forward to the performance and to walk on stage with some kind of energy ... and friendly and focused.
Both girls and boys should wear decent clothes, they should feel good about themselves and show understanding for the occasion.
Tuning can be done off stage and if tuning on stage, it's also partly a way to push aside the nervousness, I believe one can get rid of that habit.
And don't check on the jury! Mind your business from before the first note you play until after the last note!
Then you can look at the whole audience (including the jury), smile, bow graciously and walk off stage.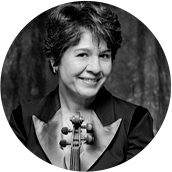 Martti Rousi
Professor of Cello at Helsinki's Sibelius Academy
I feel a lot of competitors are practicing too much ... and in a stressful way during the competition.
Many times tuning on stage is a problem, it seems most tune their cellos way too flat against the piano ... better to tune beforehand.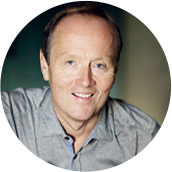 Ulf Wallin
Professor of Violin at the Academy of Music "Hanns Eisler" Berlin
Is there really anything that is 'outside' the performance? That would be like the actors in a play only thinking about the words...
How one dresses, how long one spends tuning the instrument and how you do this are certainly important.
And one has to think about how to behave ... and how to act towards the pianist, orchestra, conductor ... and to the audience.
But in the final analysis, it is the interpretation, the level of perfection, the performer's ability to express and communicate the music and his or her musical personality that is fundamentally important.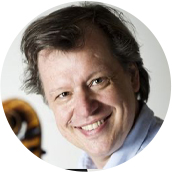 Yair Kless
Professor of Violin at Royal Northern College of Music 
Is the performer communicating between the composer and the audience-means: we should be humble and give honor to both composer and public – this should dictate our behavior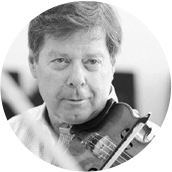 Dmitry Berlinsky
Professor of Violin at Michigan State University
When I listen to young players at a competition, I personally would love to hear some passionate and meaningful interpretations.
It's not enough to try to impress the jury with impeccable technique and my hope is that every contestant will present their genuine interpretation and the listener will be completely taken by their unique artistry.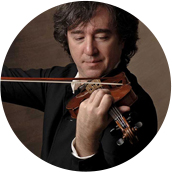 Koichiro Harada
Professor of Violin at the Manhattan School of Music
I'm able to focus on the performance itself, but I sometimes see candidates loudly tuning their instruments upon walking onstage.
I don't think this helps.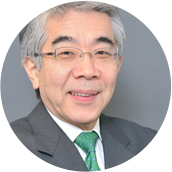 Do you have a question you'd like our network to answer? Simply email: [email protected]