London's Wigmore Hall Announces New 2018 'Apprentice Composer'
The Royal Philharmonic Society and Wigmore Hall have announced 35 year old British composer Edmund Hunt as their 2018 'Apprentice Composer'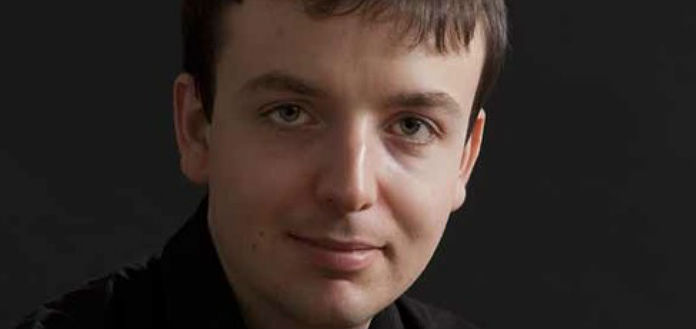 The Royal Philharmonic Society in conjunction with London's Wigmore Hall have this week announced 35 year old British composer, Edmund Hunt as their 2018 'Apprentice Composer'.
A recent PhD graduate from the Royal Birmingham Conservatoire, he will receive £2,000, mentoring from Wigmore Hall's Composer-in-Residence, Helen Grime - plus a new commission for the London-based viola and accordion duo, Diphonon Duo.
Edmund will also be granted the opportunity to attend rehearsals, performances, masterclasses and workshops as part of Wigmore Hall's Contemporary Music Series.
"Edmund Hunt has come to composing comparatively late, and his previous studies and interest in medieval literature are finding powerful voice in his music … I'm looking forward to working alongside and exchanging ideas with him in 2018 - and to seeing what direction his work will take over the course of the year," Helen Grimes has said.
Edmund's new work for viola and accordion will be premiered at Wigmore Hall on the 12th of June.