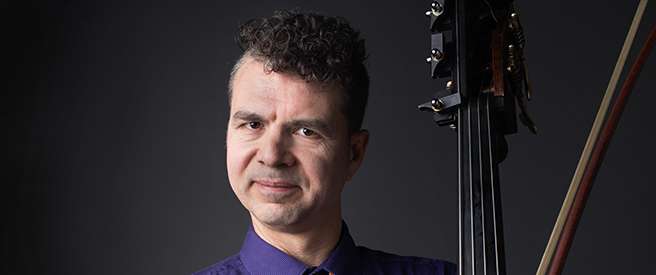 American composer Michael Kurth's world premiere recording of 'Everything Lasts Forever' for Orchestra - with conductor Robert Spano and the Atlanta Symphony Orchestra.
"I've been a bass player in the Atlanta Symphony for 24 years and began composing more seriously in the last 8 or 9 years ..." Michael has told The Violin Channel.
"I started with chamber music for my friends in the orchestra ... and Music Director Robert Spano heard one of my string quartets and began commissioning orchestral works from me every couple of years ..." he has said.
"I hope listeners take away an emotional resonance: joy, grief, solace, whimsy ... I hope the melodies stay in their lips - and the rhythms stay in their hips."
MICHAEL KURTH | EVERYTHING LASTS FOREVER | ROBERT SPANO & THE ATLANTA SYMPHONY ORCHESTRA | 2019