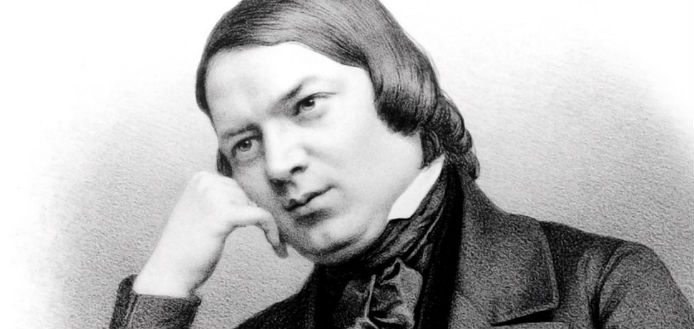 German composer, pianist, and music critic Robert Schumann died on this day in 1856, aged 46.
Schumann is widely regarded as one of the greatest musicians of the Romantic period, writing lyrical and intensely introspective music. He is known for a wide range of music — including songs, piano works, chamber music, his cello concerto, and symphonies — but often focused on one genre at a time at various points in his life.
He is also known for his relationship and exchange of musical influences with his wife, composer, and pianist Clara Schumann. 
Schumann's exact cause of death is unknown but was likely due to syphilis or mercury poisoning. Toward the end of his life, Schumann was institutionalized amid struggles with phobias, depression, and what was likely bipolar disorder.
JACQUELINE DU PRE | SCHUMANN CELLO CONCERTO IN A MINOR | DANIEL BARENBOIM & THE NEW PHILHARMONIA ORCHESTRA