Composer & Violinist Jessie Montgomery Appointed to New York's Mannes Teaching Faculty
The Mannes School of Music has announced the appointment of American composer and violinist Jessie Montgomery to its composition and violin teaching faculties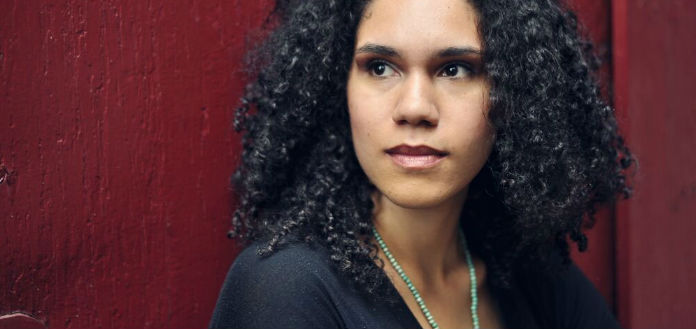 The Mannes School of Music, in New York, has today announced the appointment of American composer and violinist Jessie Montgomery to its composition and violin teaching faculties - effective from the commencement of the 2020-2021 academic year.
A graduate of The Juilliard School and New York University and current Graduate Fellow in Music Composition at Princeton University, Jessie is a former recipient of the ASCAP Foundation's 'Leonard Bernstein Award' and a 'Sphinx Medal of Excellence' - and she has performed as a member of the PUBLICQuartet and the Catalyst Quartet.
"We are so very happy to welcome Jessie to the faculty at Mannes and the College of Performing Arts ... " Mannes Executive Dean, Richard Kessler has today said.
"Jessie is a very special artist, a brilliant composer, violinist, and citizen artist," he has said.
"I am truly honored to be joining the faculty of the Mannes School of Music … I look forward to contributing to an exciting new curriculum that builds upon the values of creative musicianship that drive this institution into the future," the 39-year-old has today said.