Concerts of Up To 5000 People Possible In Ireland Soon
It is likely that crowds of up to 5000 can begin to gather at venues in Ireland as early as next month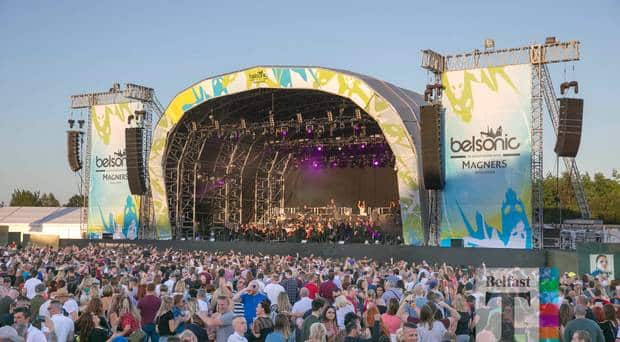 Catherine Martin, the Minister for Arts in Ireland, has recently released new details regarding the return of music and cultural shows in the country. Test events, including classical music recitals, outdoor concerts, and comedy gigs, will be conducted prior to the reopening to ensure safety.
"I'm compiling a list of a number of live events right across the country to cover a variety of music genres, from rock to classical, comedy to theatre, also indoor and outdoor," Martin said in a statement. "The numbers will vary according to the event or the venue. I won't speculate on the numbers right now because that will depend on when [it's] presented on Thursday to the Covid subcommittee and on health advice.
"I think these live events are key to reopening for a sector that has been devastated and I want to see the doors reopen. I want to see the doors reopen for good, and for people to be earning a living again, and all of us enjoying what we love to enjoy".