Conductor Eric Jacobsen to Step Down from Greater Bridgeport Symphony
Jacobsen's potential successors will have the opportunity to impress Bridgeport musicians and audience members in a series of guest conductor appearances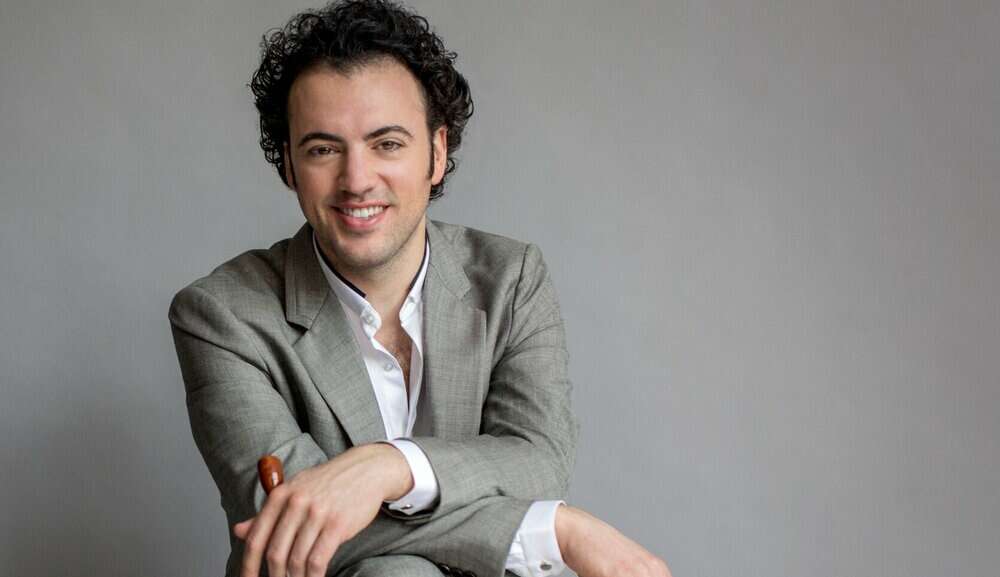 Conductor Eric Jacobsen recently announced that the 2022/23 season will be his last as Music Director of Connecticut's Greater Bridgeport Symphony (GBS). By the time he steps down from the position in April 2023, Jacobsen will have been in the role for nine years.
Four conductors have been selected as possible successors to Jacobsen. They are Benjamin Hochman, Chelsea Gallo, Chelsea Tipton II, and Eduardo Leandro. Each conductor (with the exception of Leandro) will lead one concert in the coming season as part of the selection process, with the final decision to be made by GBS musicians and audience members.
In addition to his post in Bridgeport, Eric Jacobsen is also Music Director of the Virginia Symphony and of the Orlando Philharmonic Orchestra. Alongside his brother, the violinist Colin Jacobsen, he is a founder of The Knights, a chamber orchestra that has performed in some of the most prestigious venues in both Europe and North America.
"Eric's leaving is a bittersweet moment for GBS," said GBS Executive Director Mark Halstead. "He's given us so much these past eight years, and the audience loves him. The world is calling, though — and how long can you hold on to the tail of a comet?"
"With this level of talent and musicianship, he is in demand everywhere," said one GBS musician of Jacobsen. "We've been lucky to have him for so long."