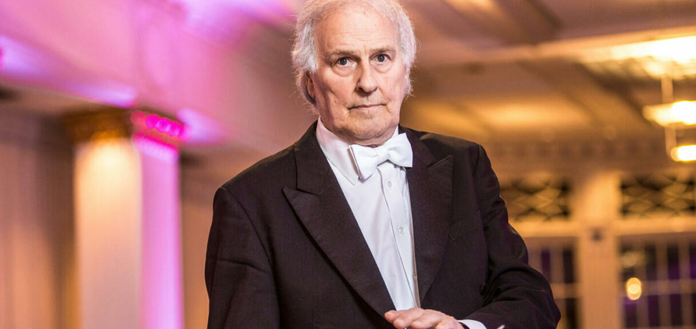 Beissel held positions as chief conductor of the Hamburg Symphony Orchestra, music director of the Philharmonic State Orchestra Halle, and the music director of the Brandenburg State Orchestra Frankfurt / Oder. Additionally, he served as an artistic director and founder of the Bonn Classical Philharmonic Orchestra.
Beissel received the Federal Cross of Merit on Ribbon due to his work in the field of young musical talent. He founded the "Wiener Klassik" in 1986, made up of graduates from music academies in an attempt to start their careers.
He was known as one of the most important conductors of his generation, due to his work with national and international orchestras and his numerous recordings.
Our condolences are with Heribert Beissel's family, friends, and colleagues.