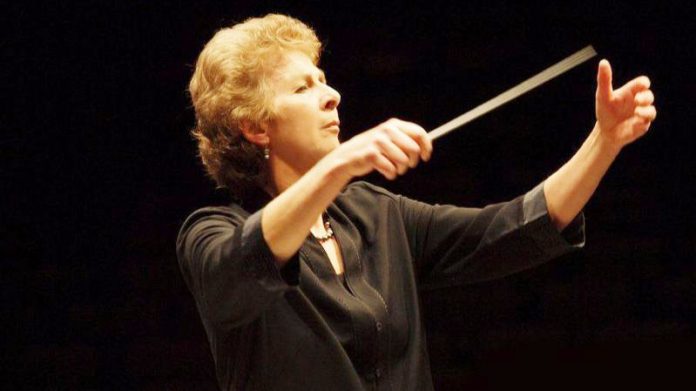 The Music of the Baroque Chorus and Orchestra, in Chicago, has this week announced the contract renewal of Music Director Jane Glover - through until 2023.
The 70-year-old British conductor has lead the ensemble since 2002.
"Jane Glover has raised the artistic quality and programming to new levels ... we are thrilled to have such an esteemed conductor - one of the very first women conductors to find success on the international stage," Orchestra Executive Director Declan McGovern has said.
"I am so privileged to be a part of Music of the Baroque ... I adore the musicians, and cherish the work that we do together in this most amazing repertoire," Jane has this week said.