Conductor Joana Mallwitz Announces Upcoming Maternity Leave
The conductor will take a five-month leave of absence from her post at the Nuremberg State Theater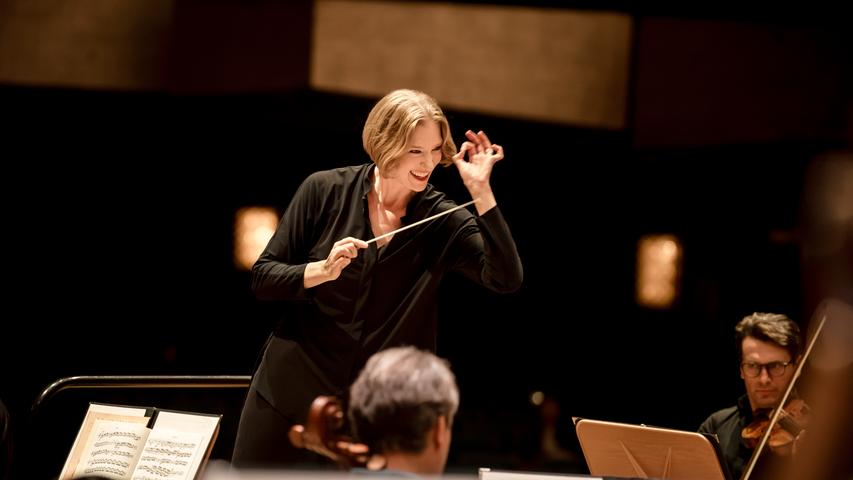 Photo Credit: Simon Pauly
German conductor Joana Mallwitz and her husband, the German tenor Simon Bode, have announced that they are expecting their first child in October 2021.
One of the most sought-after conductors of her generation, Mallwitz has held the post of General Music Director at the Nuremberg State Theater since 2018.
Later this year, however, the 35-year-old will take a brief few months away from the podium, for a period spanning September to January.
Mallwitz will mark her return to the stage with a performance of Haydn's Creation at the theater's New Year's Concert, on January 6, 2022.
Mallwitz was named Conductor of the Year by the German magazine Opernwelt, an award which has previously been won by conductors such as Christian Thielemann and Kirill Petrenko.