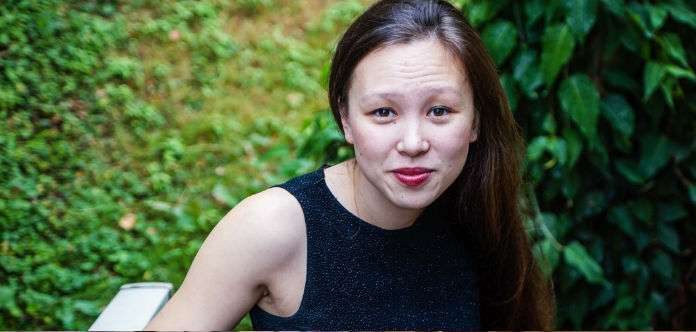 The Winnipeg Symphony Orchestra, in Winnipeg, Canada has his week announced Canadian conductor Naomi Woo as its new Assistant Conductor - effective from the commencement of the 2019-2020 season.
A Mathematics, Philosophy and Music graduate from Yale University and current PhD candidate at Cambridge University, Naomi will be responsible for leading the ensemble's educational concert series.
"Naomi was a clear choice of both the search committee and the orchestra ... she is a talented artist, versatile musician and natural communicator ..." Music Director Daniel Raiskin has this week said.
"I am convinced that in her new position Naomi will passionately contribute to the variety of the WSO's activities and be able to further learn, develop, and mature as a musician and conductor ... I look forward to working with Naomi and welcoming her to the wonderful WSO family," he has said.