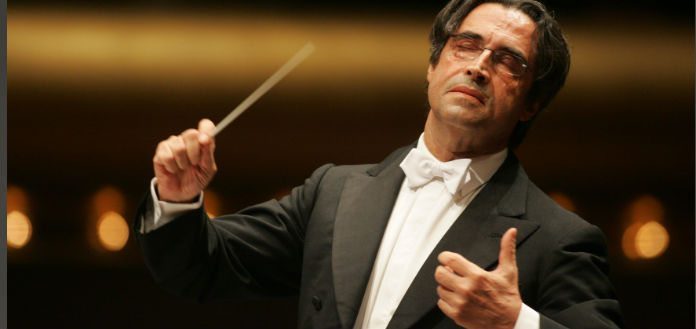 Italian-born conductor Riccardo Muti was born on this day 80 years ago.
Well known for his interpretations of operatic and symphonic repertoire, Muti has held distinguished conducting positions with the Philharmonia Orchestra, Filarmonica della Scala, The Philadelphia Orchestra, Berlin Philharmonic, Vienna Philharmonic, and the New York Philharmonic.
He currently serves as Music Director of the Chicago Symphony Orchestra — where, during the 2018-2019 season, he was the highest-paid music director in the United States.
In 2018, Muti was awarded the Japan Art Association's Praemium Imperiale — one of the highest arts honors in the world for music.
BEETHOVEN | SYMPHONY NO. 9 | RICCARDO MUTI & CHICAGO SYMPHONY ORCHESTRA AND CHORUS | 2015