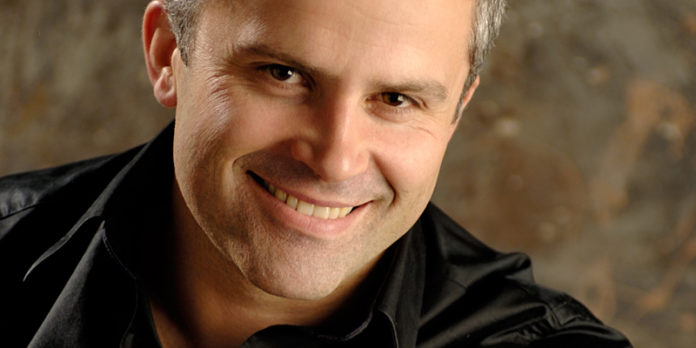 The Aalborg Symphony Orchestra in Aalborg, Denmark, has this week announced the appointment of New Zealand conductor Tecwyn Evans as its new Artistic Director - effective from August 1st, 2020.
The 48-year-old currently serves as Music Director of the Danish National Opera and as an Associate Professor of Ensemble Conducting at the University of Auckland.
"With Tecwyn Evans as new artistic director, we have now found a strong candidate, and I feel confident that he will complement the other leadership in the further development of Aalborg Symphony Orchestra ... " Symphony CEO Lasse Rich Henningsen has this week said.
"Tecwyn Evans has a really exciting profile with many years of valuable experience in the industry both nationally and internationally, and I have no doubt that he is the right match," he has said.