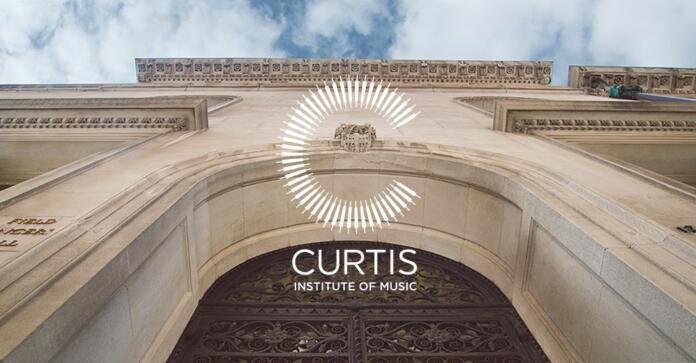 Eleven recent graduates of the Curtis Institute of Music have been awarded grants from the school's Young Alumni Fund, ranging between $2,000 and $10,000 in value.
The fund was introduced to support graduates in the often-difficult establishing stage of their careers and helps to assist graduates with projects that may not have been financially viable without funding. As well as the monetary award, the grantees will also receive mentorship from members of the Curtis community.
In this first round, the grants were awarded to graduates who have founded community and non-profit organizations, are planning to produce new commercial film and audio recordings, or are undertaking training in non-musical skills beneficial to the field of music. Some funding has also been allocated for general artistic development, such as audition travel, promotional materials, and instrument purchases.
The eleven musicians are pianist George Xiaoyuan Fu, trumpet player Tessa Ellis, cellists Joshua Halpern, Natalie Helm, and Oliver Herbert, trombonist Lyman McBride, vocalists Ashley Milanese and Joshua Stewart, flutist Sonora Slocum, bass trombonist Jahleel Smith, and clarinetist Tania Villasuso.
"Our graduates are doing incredible and innovative work," said Shea Scruggs, Curtis's Director of Institutional Research and Musician Experience and Chief Enrollment Officer. "We are proud to help and support young alumni as they enter the next chapter of their musical journeys.
"We recognize the effort required to put forward a thoughtful proposal and are grateful to everyone who applied in this first cycle. The number of outstanding proposals we received considerably outpaced the available funding this first year," Scruggs added.
You can read the full list of recipients, as well as a short blurb about their work, here.
Applications for the next cycle of grants will open in Spring 2022.