Prague's Czech National Symphony Announces New Music Director
The Czech National Symphony has announced the appointment of American conductor Steven Mercurio as its new Music Director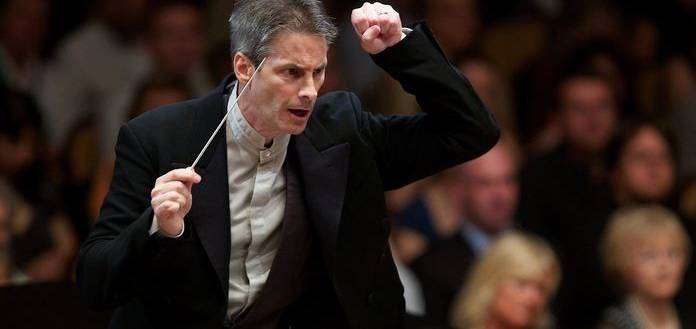 The Czech National Symphony, in Prague, has this week announced the appointment of American conductor Steven Mercurio as its new Music Director - effective from the commencement of the 2019-2020 season.
A graduate of The Juilliard School, Steven previously served as Music Director of the Spoleto Festival - and as Principal Conductor of the Opera Company of Philadelphia. 
"After many years of wonderful collaborations, we are very much looking forward to having Maestro Mercurio with us as our Music Director ..." Czech National Symphony Artistic Director Jan Hasenöhrl has said.
"His musicianship, energy, and versatility make him the ideal conductor for the future of the CNSO," he has said.
"It is a great honor to be chosen by these wonderful musicians ... they are open, flexible, curious and always interested in creating a magnificent musical product ... I'm looking forward to an exciting future together," the 62-year-old conductor has said.
He will succeed conductor Libor Pešek in the role - who has lead the orchestra since 2007.