Finland's Lahti Symphony Announces New Chief Conductor
The Lahti Symphony has announced the appointment of Finnish-Ukranian conductor Dalia Stasevska as its new Chief Conductor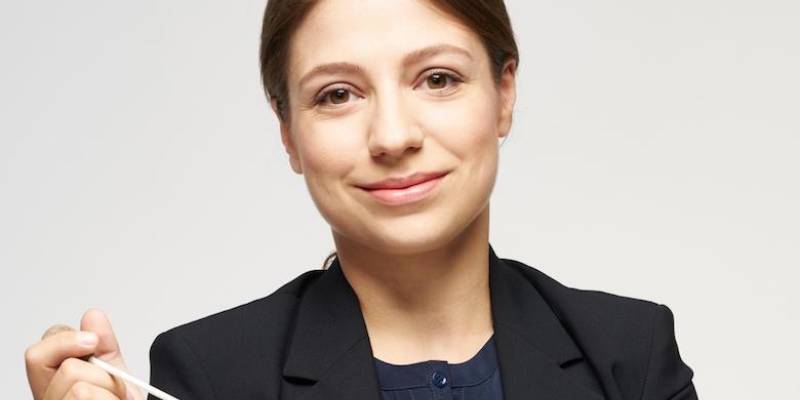 The Lahti Symphony Orchestra, in Lahti, Finland has this week announced the appointment of Finnish-Ukranian conductor Dalia Stasevska as its new Chief Conductor – effective from the commencement of the 2021-22 season.
As part of the appointment, Dalia will also assumed the role as Artistic Director of the orchestra's Sibelius Festival.
"For me, the Lahti Symphony Orchestra has long held a very special position ..." the 36-year-old Sibelius Academy graduate has this week said.
"In Lahti there's a tremendous amount of potential ... the orchestra's players are inspired, they are minded to do great things and open to a wide range of repertoire and ideas" she has said.