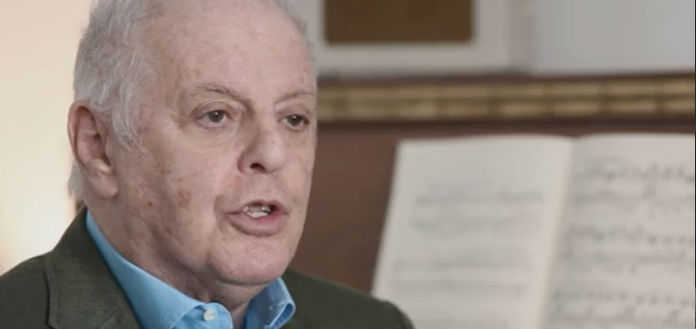 Pianist and conductor, Daniel Barenboim has today announced the launch his own new YouTube channel.
"I shall be talking occasionally about music, about pieces that are close to my heart, about pieces which i hope will interest you … and then i'll talk about other subjects that preoccupy me … and maybe also some funny ones …" Maestro Barenboim has said.
DANIEL BARENBOIM | YOUTUBE | WELCOME TO MY CHANNEL
His new channel has launched with three newly uploaded short videos - including an explanation of Brahms 1st Piano Concerto, an exploration of 'freedom of speech' and a deconstruction of 'music and conversation'.
"I hope to update the Channel once every week," he has pledged.