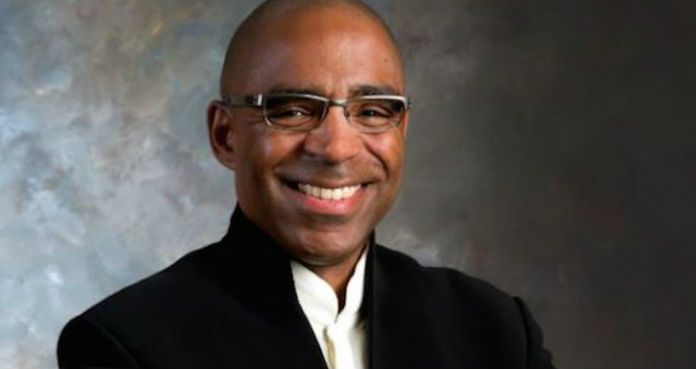 It has been announced this week that Dean Aaron Dworkin is set to step down from the leadership role at the University of Michigan School of Music, Theatre & Dance - effective from August 15th.
The 42 year old, who has served the position since 2015, has cited family and time issues for the decision.
"It is necessary for me to have the opportunity to focus more on my family, and this step reflects a joint family decision on our part … I appreciate your understanding about this, and my need for privacy on this matter …" he has said.
Dworkin will remain on faculty at the conservatory teaching courses in leadership and arts entrepreneurship, he has indicated.
Dworkin in 1996 founded the Sphinx Organization - to help increase diversity in the arts.
An interim Dean is yet to be announced.