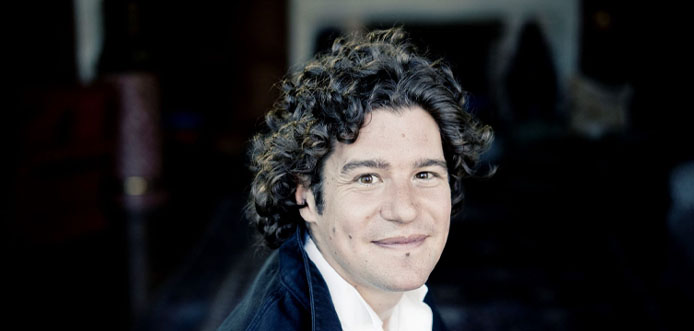 The 37–year–old British conductor has led the ensemble since 2017.
"We have coalesced into a wonderful artistic unit with our Music Director since 2017, and have ambitious goals for the period ahead of us that we intend to realise jointly," said a spokesperson for the ensemble. "Thus we eagerly anticipate our joint musical future."
"No-one can hide the fact that the next years for classical music will be very difficult to navigate: we will have to fight our corner with ever stronger passion," Ticciati said. "Symphonic orchestras must continue to question their own identity, inner creativity and ways of touching as many people as possible."
"It is the wonderful, logical step now for me to renew my special ties to this maverick band, the DSO, in Berlin. They want to risk and be pushed. Their thirst to evolve, to progress the model of what a radio orchestra actually can be, for Germany and the wider world, is a beautiful thing to be part of – I look forward to the years ahead. There is a lot more to achieve for everyone involved."