Autopsy Finds Prized Russian Cellist Dmitry Volkov Died from Heart Birth Defect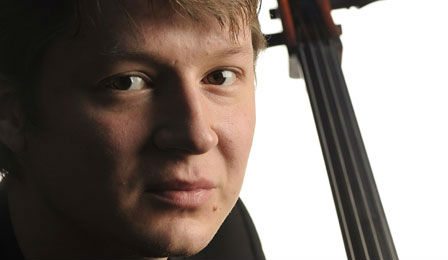 The autopsy results of Russian cellist Dmitry Volkov, who was found unresponsive in his bed by friends in Baltimore on Saturday morning, has concluded the 26 year old died from cardiac arrest – caused by cardiac dysrhythmia or irregular heartbeat.
A graduate of the Moscow Conservatory and the Peabody Institute, Dmitry was a former 1st prize winner at the Carlos Prieto International Cello Competition.
His body will be flown back to Moscow for burial proceedings.
A memorial service will be held on Monday 19th May, at 10am at the Peabody Institute, in Baltimore.
DMITRY VOLKOV & DINA VAINSHTEIN | TCHAIKOVSKY | PEZZO CAPRICCIOSO | 2010
Our condolences are with his family, friends and colleagues.