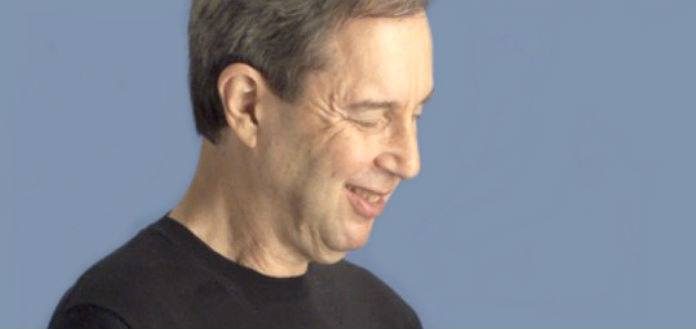 The Violin Channel recently caught up with New England Conservatory and The Juilliard School violin pedagogue, Mr Donald Weilerstein – for a fun game of VC Desert Island Downloads. 
We sat him down to pick his brain on which 5 CD recordings he would take with him to a deserted island – and how the tracks have helped shape him as a musician.
I first heard this wonderful recording when I was 17. I'd listened to a few others which made no musical sense to me. I couldn't follow the direction of the phrases and didn't really like the piece too much... I understood the piece so much better when I listened to this recording.
It made me want to study with Robert Mann whom I had never met...Later at Juilliard he coached me a great deal and I played solo repertoire for him as well. He was tremendous help and influence in my life and continues to be...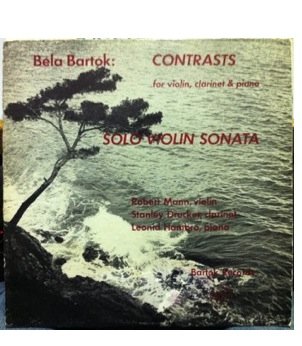 2. Library Of Congress Recital - Performed by Joseph Szigeti and Béla Bartók
I fell even more in love with Bartok's music from listening to this live recording from the Library of Congress. The playing is wonderfully intense and dynamic!
The Beethoven Kreutzer is wild and the Debussy extremely stylistic! It's interesting that they don't play Bartok's metronome markings. The recordings extremely communicative character taught me how much more important the spirit rather than the letter of a metronomic indication is in bringing a piece across to ones listeners...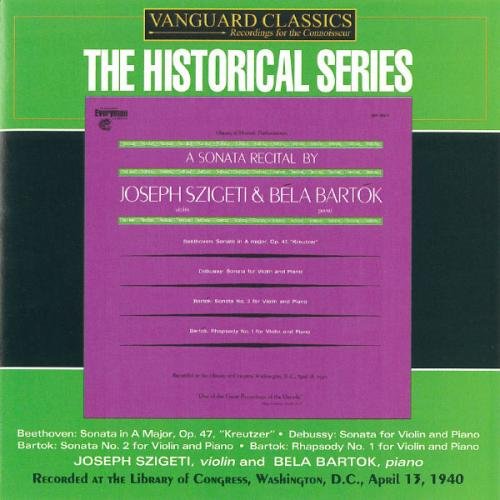 3. Beethoven Op. 131 - Performed by the Budapest String Quartet
This recording made an enormous impression on me from the first time I heard it when I was around twenty ... Part of this was of course the greatness of the piece itself.. I'd never heard anything like it before. I really related to the Budapest's tempi and pacing and depth which held it together so well!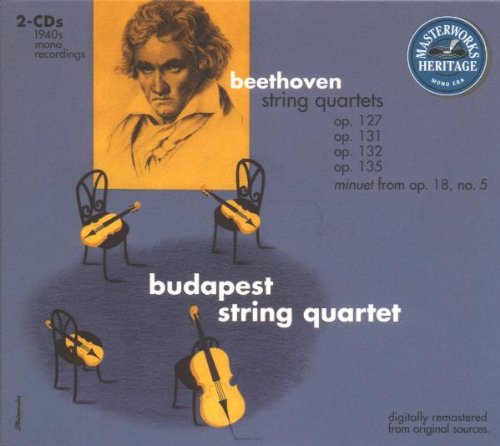 4. Strauss 'Ein Heldenleben' - Conducted by Carlos Kleiber
From the time he was quite small our son, Josh shared his love of anything he really liked with his parents for which we are extremely grateful! In his later teens he was enormously inspired by the conductor, Carlos Kleiber.
Kleiber made relatively few recordings but all of them are extremely moving! Kleiber's masterful feeling for pacing, structure and harmonic color are what makes his recordings constantly inspiring for to listen to!
5. Schubert Impromptus - Performed by Radu Lupu
This recording has a special significance for me as our daughter, Alisa listened to it practically every night as she was going to sleep.
She also loved listening to it over and over on our frequent lengthy car rides...Radu Lupu's feeling for the vulnerability of Schubert's music which is such a part of his use of harmonic color and subtle rhythmic timing make this a recording that will always be a part of me.