Miami Symphony Extends Music Director Eduardo Marturet Through to 2027
The Miami Symphony has announced the contract extension of Music Director Eduardo Marturet – through until the conclusion of the 2026-2027 season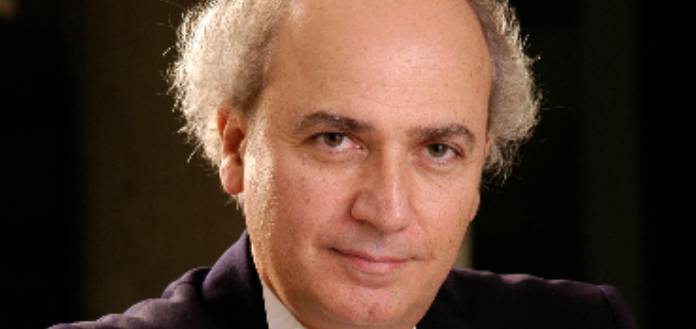 The Miami Symphony, in Miami, Florida, United States has his week announced the contract extension of Music Director Eduardo Marturet – through until the conclusion of the 2026-2027 season.
The 66-year-old Venezuelan-born conductor has served the position since 2006.
"I strongly believe we are entering into a new world order and are privileged to be more together than ever before ... I'm extremely proud of our artistic achievements and the lives we have enriched together, and look forward to five more years of exciting music experiences with the Miami Symphony," the 66-year-old has this week said.