VC 'Young Artist' Esther Yoo Debut CD Winners Announced
The following 5 lucky VC members will each by receiving a fresh-off-the-press personally-autographed VC 'Young Artist' Esther Yoo debut album – courtesy of our friends at Deutsche Grammophon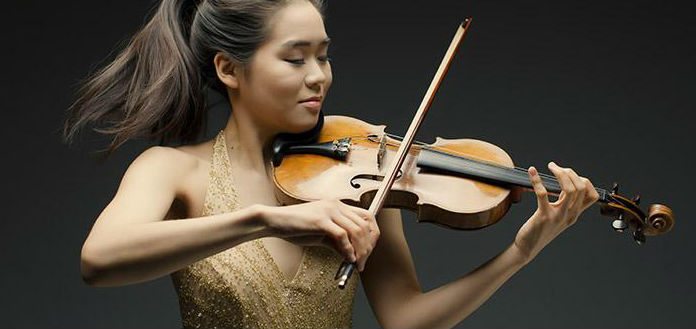 And the winners are in!
The following 5 lucky VC members will each by receiving a fresh-off-the-press personally-autographed VC 'Young Artist' Esther Yoo debut album – courtesy of our friends at Deutsche Grammophon.
Recorded with conductor Vladimir Ashkenazy and the Philharmonia Orchestra, each disc features Sibelius and Glazunov Violin Concertos, Sibelius' 'Suite for Violin and String Orchestra' and Glazunov's 'Grand Adagio'.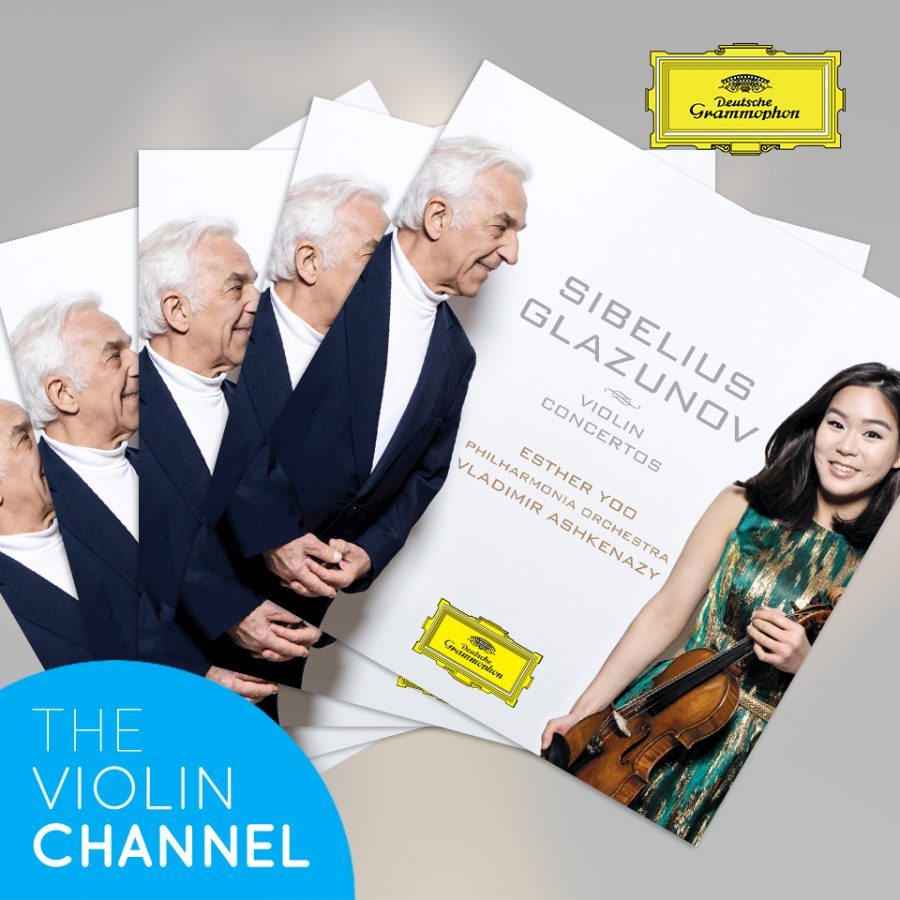 Julie-Lee Chen from the United States
Nicholas Beck from the United States
Josephine Lee from South Korea
Nan Yoo Lim from South Korea
Marie Taylor-Weiss from Canada
Congratulations to our winners and please stay tuned for more exciting VC give-aways.