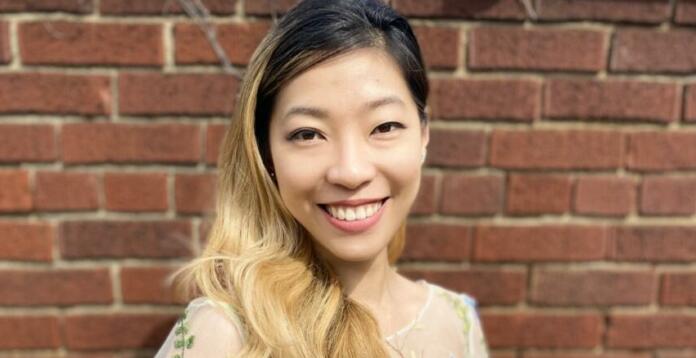 Gan will succeed Alan Snow, who was appointed in the orchestra's 2018-19 season. 
In addition to this role, Gan will also serve as the first violinist of the Eykamp String Quartet (ESQ) at the University of Evansville (UE), to which she was simultaneously appointed. 
She previously served as Principal Second Violin of the Evansville Philharmonic Orchestra (EPO), second violin of the ESQ, and a member of the Mobile Symphony Orchestra and Tallahassee Symphony Orchestra.
Gan is also a member of the Owensboro Symphony Orchestra and Orchestra Kentucky. In 2016, with the goal to promote diversity and equality on the concert stage, she formed the Stephenson Gan violin and piano duo, which won several awards and has since performed in venues such as the Carnegie's Weill Recital Hall.
Gan was a prize winner at the Brevard Music Festival and Western Illinois University's concerto competitions — plus the Young Musical Talent of Malaysia Competition and American String Teachers Association National Solo Competitions.
A graduate of Florida State University with a Doctor of Music, she served as Corinne Stillwell's teaching assistant. Her principal teachers also included Julieta Mihai and Malgorzata Potocka.